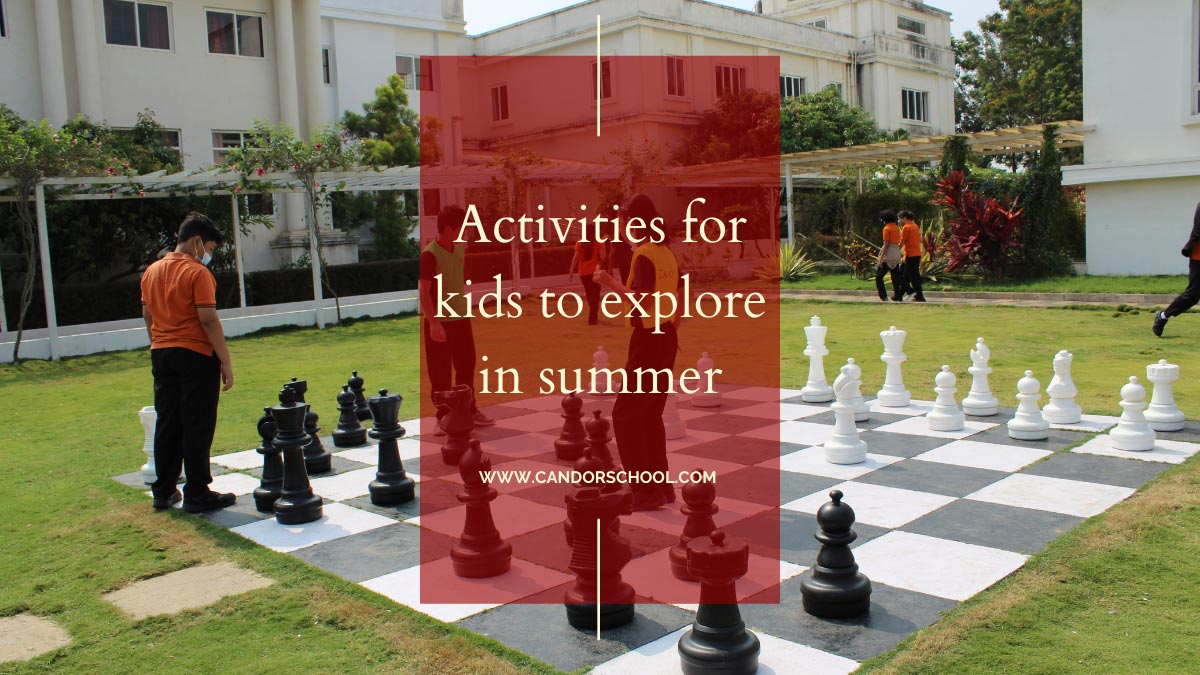 Summer break is the favourite time of the year for Candor International School students. The smell of freedom is in the air. Even our boarding students will enjoy the most wonderful time of the year. No frantic rush of the school day morning or ferrying kids between after-school activities gives kids a well-deserved pause and a chance to have a good time during this season. Kids start out every day too much screen time begins to sway their conscience. Heading into summer with students having the playful activities as a prompt to get kids thinking about what they can do next whenever they're feeling bored or at a loose end. The parents need to keep their kids active and engaged because long breaks may result in boredom among them.
There are a lot of fun engaging activities for kids to enrich their skills and to keep them entertained during the vacation. Start by planning each week. If the kids know they have things to look forward to it will make them happier.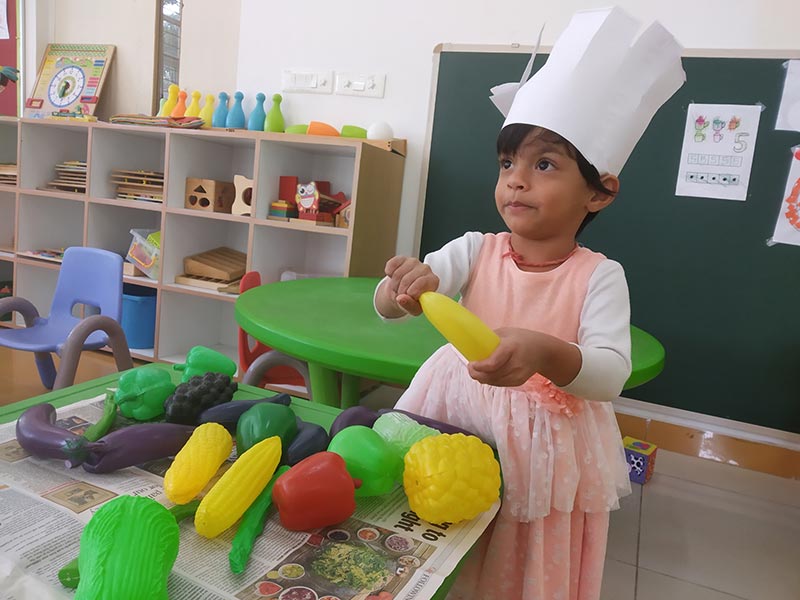 Some of the Interesting ways to keep the kids engaged are
Physical Activities 
Activities like Yoga, Swimming & Dance will be beneficial for them to stay active & healthy. Kids live in such a stressful world, exposing them to yoga & Meditation will be effective in the long run.
Cooking & Baking 
Engage your kids in cooking/baking activities and have them do the calculations to develop logical thinking. Cooking with kids develops their social-emotional development and promotes their physical development and enhances cognitive development. cooking improves their language development.
Learning to play a musical instrument
It is helpful for the children in many ways and it does wonders to the creative side of a child's brain and improves self-esteem. Further research has shown that music improves listening skills, stimulates creativity and teaches patience. This prevails discipline in your kid's daily routine.
Making a summer journal 
It advances reading & writing skills. They can write about their summer experiences and they can document their special occasions by taking photographs and writing them. Making a journal promotes creativity and strengthens social-emotional learning.
Playing a Treasure Hunt 
Playing either in groups or individually where kids compete to see who can gather all the items from a list. It doesn't have to be expensive or big. The first team or person to solve all the clues and collect the items on the list is declared the winner. This game improves self-confidence and creativity and it teaches them to interact with each other.
Kids will also need some downtime, with all the activities planned, plan some days where you just chill with your family. Plan fun things to enjoy and share. A solid family life helps children feel more secure. Family time improves the kid's academic performance and results in behavioural problems. The importance of having a good family relationship cannot be underestimated.