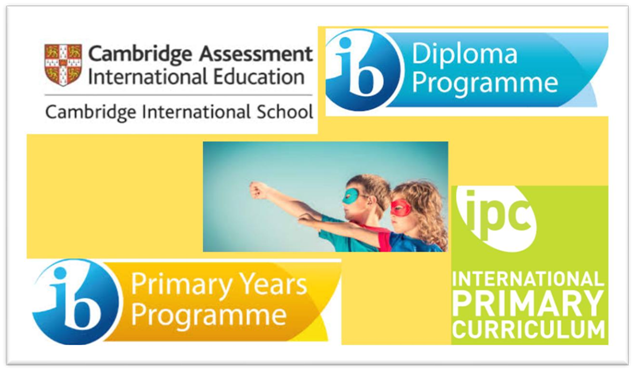 Education is a lifelong process. The growing demands of parents to give valuable education to their children- a good foundation to build their future – is rapidly increasing. Learning is a life-long process. It is difficult to decide and stop learning at any particular point in time. Due to the impact of globalization and rising competition, developing 21st century learning skills and supporting children in their walk of life has become a top priority for parents. The frequent changes in the policies and frameworks by the learning community to be at par with the changing times, has kept parents on their toes.
Which is the best school to get into? Which is the best curriculum? Which board will meet our learners' needs and demands? These are the various questions that pester our parents. Our attempt here is to give an understanding of international curriculum from a global perspective and to list its advantages.
International curriculum is characterised by international philosophy and approach. It aims to provide learning experiences catering to both local and global context. The cultural differences and backgrounds are celebrated and given high priority so as to enable a thought process that lends itself to global citizenship. The curriculum is prepared and constructed keeping the learner at the centre.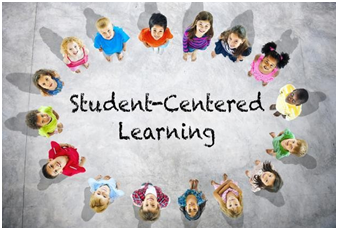 The various curricula offered in India include curricula designed by the State Government, CBSE, ICSE, IGCSE, and IB. Among these, International Baccalaureate (IB) and Cambridge International Curriculum promote international mindedness and cross-cultural perspectives, give wide variety of subject choices, drive skill enhancement, and act as a basic foundation for global mindedness.
Why should anyone take up international curriculum?
There are plenty of benefits for international curriculum. The following gives a bird's eye view of the curriculum:
1) Application of knowledge and skills
The international programmes emphasise nurturing the skills of the learner. The 21st century skills help in building the personal and professional lives of students. The critical thinking and research skills empower them to become independent learners. The learner profile in IB aids in making students risk takers and responsible for their own learning.
2) Broadens perspectives
The international mindedness leads the learners to think globally keeping cross-cultural perspectives in mind. Students are encouraged to take up responsibility to understand their own potential and possibilities to be an innovator. The collaboration between the students develops teamwork, communication, leadership, and self-management skills. It helps them to accept the differences in opinion, underlines importance of co-living and accepting diversity in perceptions. Students are assisted to accept their peers' background and their outlook. This also motivates the children to respect, to share and to care for each and every living creature.
3) Flexibility in choosing concepts/subjects
The IB programme extends several choices to the learners as far as core subjects and languages are concerned. This flexibility motivates the learners to pursue their ambitions, talents, and interests. It leads to optimal learning of the students. Students can opt for any foreign language and co-curricular activity to succeed in their desired path. The needs and requirements of the students are given importance in order to develop knowledge that sustains.
To conclude, there are plenty of advantages in choosing international curriculum. The above mentioned list only a few of them. In one line international curriculum broadens the horizon and enriches the learning experiences of all the stakeholders involved in the learning community.
Author: Sanjana M P – Primary Years Teacher