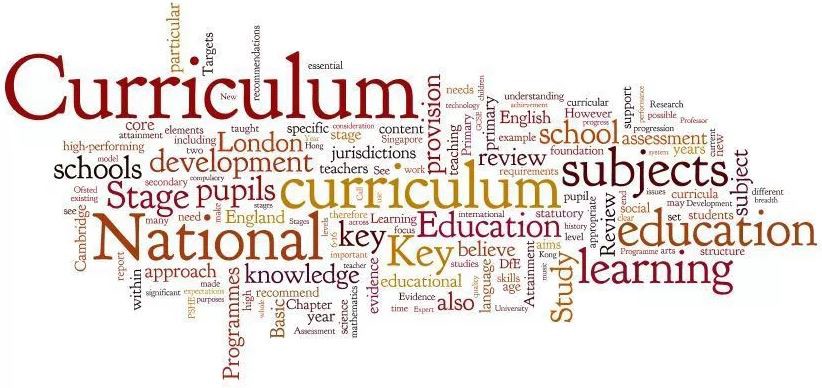 "Education is not the answer to the question, education is the means to the answer to all questions".
School is the place to create and explore new learning experiences, where the child cherishes the memories throughout his / her life. The school is an important part of a child's life. It can either make or break a child. Hence the greatest responsibility of the parents is to provide good education – the basic right of any child. It is important that the parents decide and choose the right school for the betterment of their ward. The foundation has to be solid to construct a strong building. Similarly basic education is a must to build a robust future for the young ones. There are plenty of aspects to be considered before choosing the right school for your child.
As a parent you should have a clear picture of your child's – interest, needs, strengths and weaknesses, and learning styles. It is important for you as a parent to know your child. Knowing your child does not only mean knowing likes and dislikes, but also the requirements, comfort and discomfort levels, needs (social, emotional, spiritual, and intellectual), areas of distractions, behaviour for particular actions, interest areas and all other aspects that make your child a unique one. These facets will help you understand and recognise the state of your child and thereby bring his or her best out by choosing the best school.
As a parent you need to be aware of the different curricula available. The State board, CBSE, ICSE, International boards (IB and Cambridge) are the options available in India. If you want to opt for an international school and if you are a Bangalorean, you would have several schools to choose from; making the task a bit difficult. To ease things out the current article will give you an insight on the qualities you need to look for in the right international school in Bangalore.  There are few schools spread across the city comprising green campuses, good infrastructure, parental care, and other facilities. Make a careful study and research on the facilities provided by the schools and what would be the impact of the school on your child. This write up will give you a brief idea on the attributes the parents should look for in an international school. Here is a checklist of all those qualities:
Accessibility:
The school that you decide for your child should be easily accessible. If you want to opt for a day school, it will be a wise decision to opt for the campus that is nearby or in less distance to commute. Because opting for a distant campus will demand more time to travel and more time to pick up and drop. This would add to your and your child's burden. The time saved from opting for a nearby school can be utilised for pursuing your child's other interests or after school classes. Closer accessibility provides more play time that not only shapes your child's personality, but also keeps him or her busy and engaged.
Campus:
Children need a good environment- positive, clean and green, and supportive for the development of the child. Earlier there was a notion of campus not playing an important role in development, but the global scenario has changed, which now understands and demands a conducive atmosphere for the growth and development of a child. When you choose a school, it is vital to see the campus and its facilities. The cleaner, greener, and brighter the campus the more energetic the child will be. A better campus will encourage the student to attend school every day, get involved and interact with friends, and engross themselves in other activities on the field, which makes both the child and parent realise that the school is a safe and a comfortable place and its representatives can be trusted.
The Curriculum:
If you choose an international board, as a parent you need to know the curriculum and its pedagogy, learning, and teaching approaches. The international curriculum always works on inquiry basis and hence it stands unique from other boards. It aims to develop the child into risk takers and life-long learners. It also gives importance on the child's choices, interests, learning styles, reflections, and thus aims to empower and be responsible for their learning and actions. A parent should have prior knowledge of how the school works, the schools' affiliations, provision of learning spaces, and how it caters to the needs and requirements of the children. A thorough research on these would give you a glimpse of specialities of a school that would help you decide what is best for your child.
Infrastructure: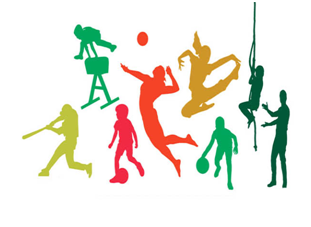 The most important factor for any school is infrastructure. A good infrastructure includes spacious hostel, well equipped digital classrooms, library, campus, laboratory, sports and games facility, transport facilities, cafeteria, medical care. The ratio of student to teacher should be 20:1. Individual attention should be given for better productivity. The campus needs to be equipped with CCTV cameras.
The school has to be updated with 21st century skills and resources like internet connection, safety tools and software with anti-virus, and child friendly resources. The digital library should be made accessible to the students. Along with that the school should be equipped with the needs of specially-abled children.
These are the main and basic attributes that a parent has to research before selecting any international school. Take a wise decision by first understanding the nature of your child and then choose the relevant kind of education your child may require. The future of your child is dependent on your discretion. So make a well-informed choice!
Inputs – Sanjana M P – Primary Years Teacher