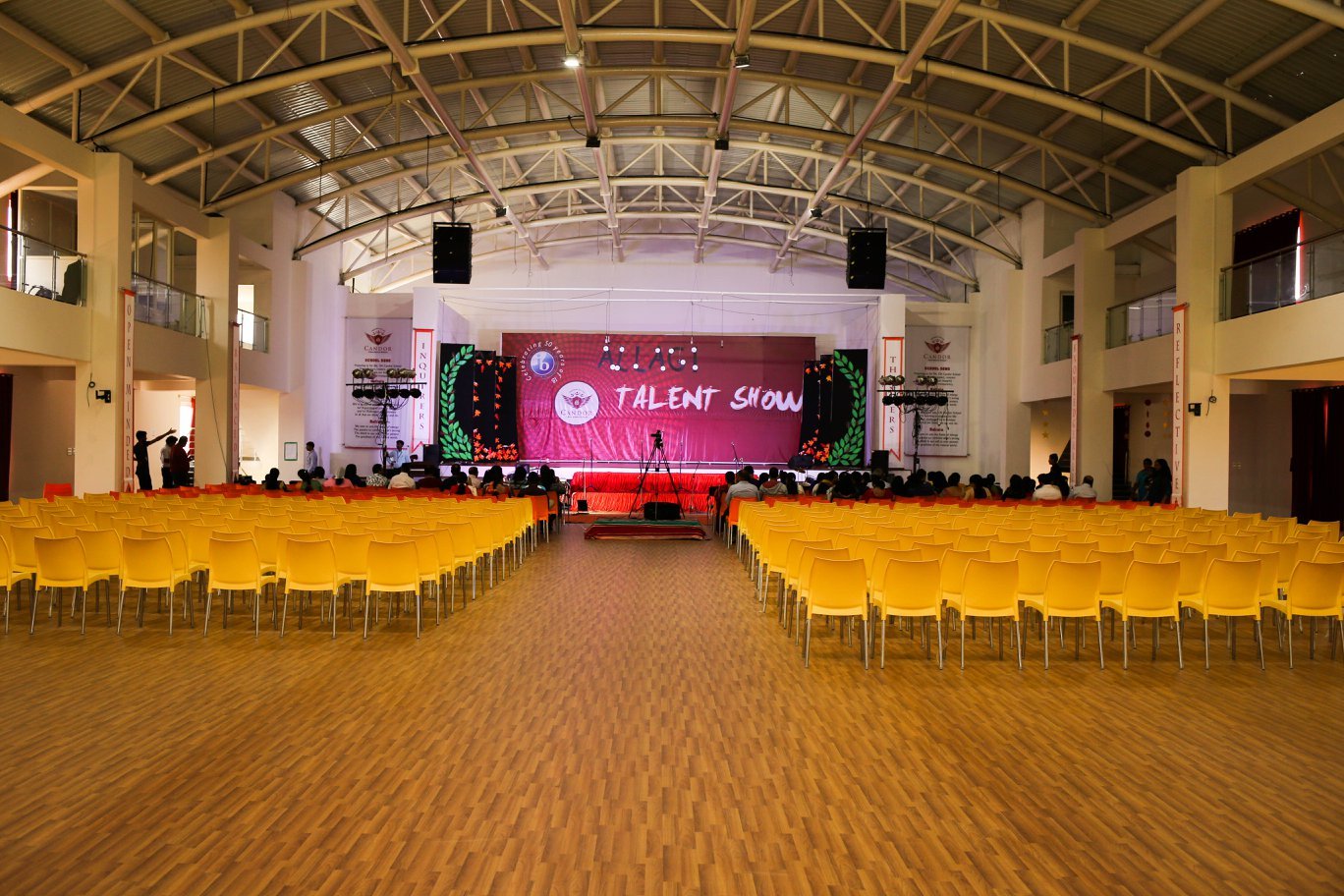 We at Candor celebrated 50 years of IB by hosting a Talent Show. In the morning we had the PYP show and in evening, it was the turn of our senior students.
We all make choices, we take chances and we bring in positive change. The theme for today's PYP talent show was Change, meaning 'Allagi' in Greek. 'Allagi' in thought is the key for progress. Our students wanted to show the audience that change is important and necessary in today's society. The same was portrayed via dance, mimes and songs adapted from various short stories.
The evening's spectacle began with the welcome note, lighting of the lamp and the introduction of today's theme. Culture, mythology, inspiration, strength, tradition, evolution and peace were all part of the senior wing's talent show. Our students put up a brilliant performance. We are proud of our students, teachers and staff for the effort that they have put into making this show a success.