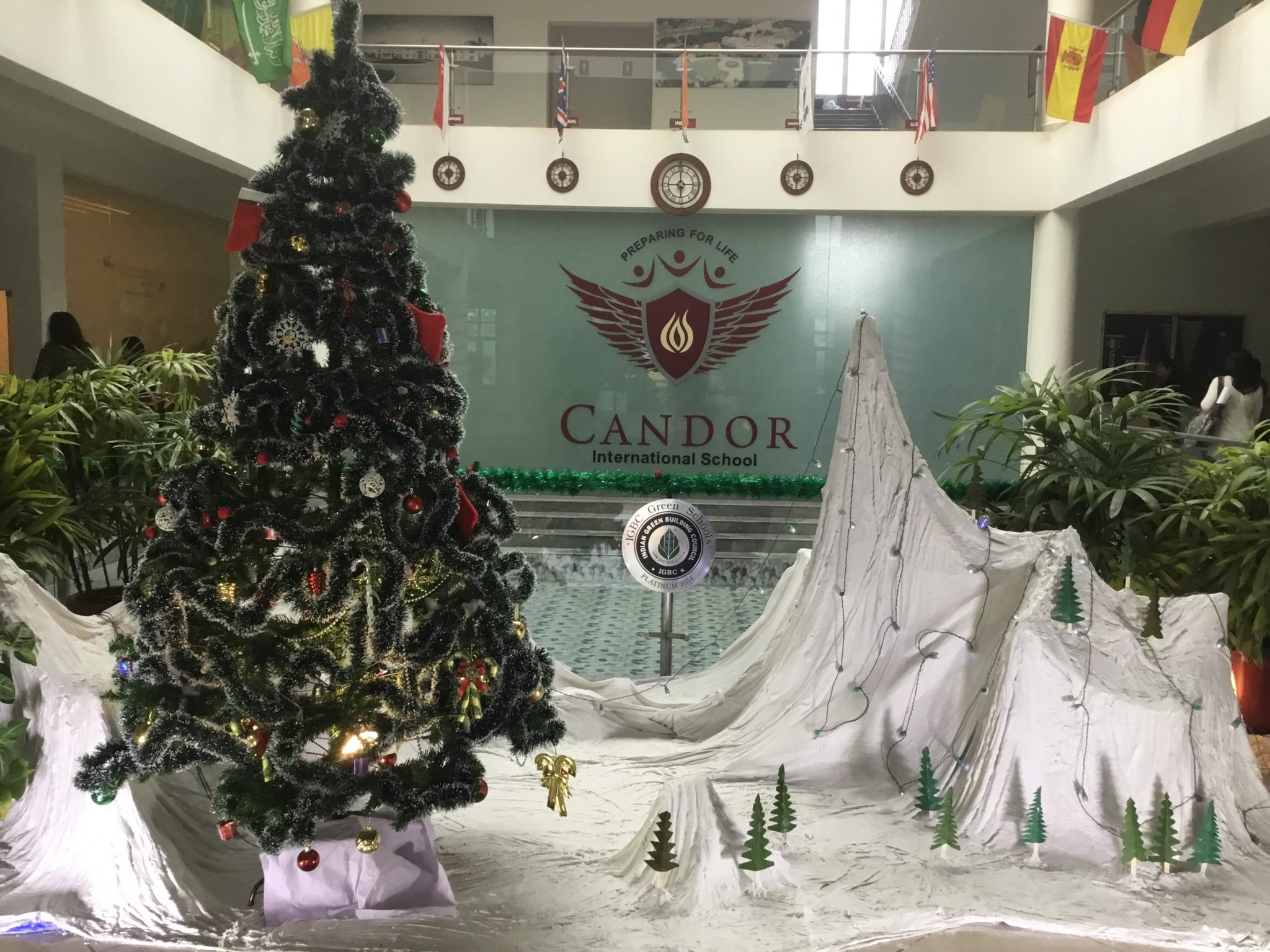 We spread some Christmas cheer at Candor International School with landscapes, stories, music, carols, and much more. View all photographs here: http://bit.ly/2UTQa4k.
We also hosted a Christmas Carnival on 15th December, 2018 with hundreds turning up for the fun and frolic. From art and games to shopping and food, students, parents, and their family and friends enjoyed the festivities. View photographs from the event here: 
http://bit.ly/2UVqWCW
.
Watch the video to enjoy a select collection of memories from the Christmas Carnival!