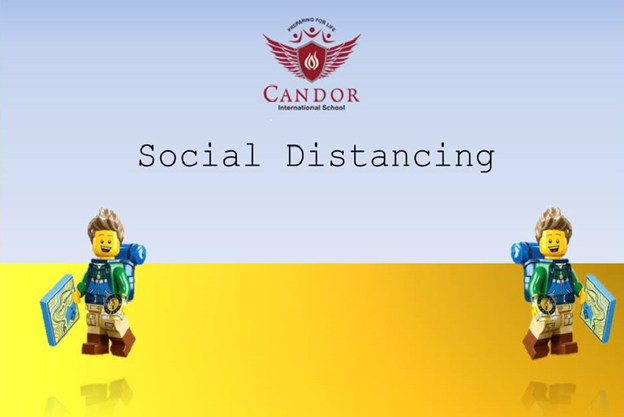 In the current situation of the COVID 19 pandemic, social distancing has become a norm across the country. Parents have become more concerned about their child's development. It's completely reasonable, especially since we're facing an unprecedented event that has been keeping families indoors for several weeks now and perhaps may be longer.
For people, especially children, practicing social distance is often hard. As children discover the way to make friends and manage relationships, going without social interaction for a notable period could potentially impede their social development.
As parents, you can help your child balance their social and emotional well-being during this transition. Creativity coupled with patience can work wonders. Families can not only bear social distancing but can thrive more collaboratively.
For instance, when children have already built social relationships, short-term social distancing can typically be overcome through virtual communication. Texting, video chatting, social media engagement, and participating in virtual events are all ideal ways for children to interact with family and friends while maintaining a physical distance.
However, for kids who are still in the early stages of social development or experiencing delays in social development, these virtual conditions can often become challenging. This might potentially result in conflicting feelings. In such cases children do not have the disposition to either solve these challenges or beat those feelings.
As such, parents will have to think out of the box to ensure that their children communicate with others with the help of technology. Thankfully, online interactive classes by educators at Candor International School has kept students involved and engaged with inquiry-based projects. If you've scrolled through Facebook or Instagram recently, you may have seen posts for activities such as "The Students step into the shoes of delegates of different countries to deliver speeches in WHO on combating COVID 19" based on Coronavirus pandemic measures and solutions."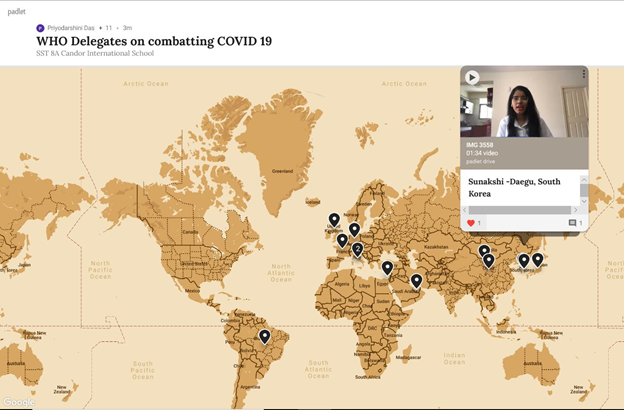 Even our younger members from the school community has participated in "Wacky Dress-up day".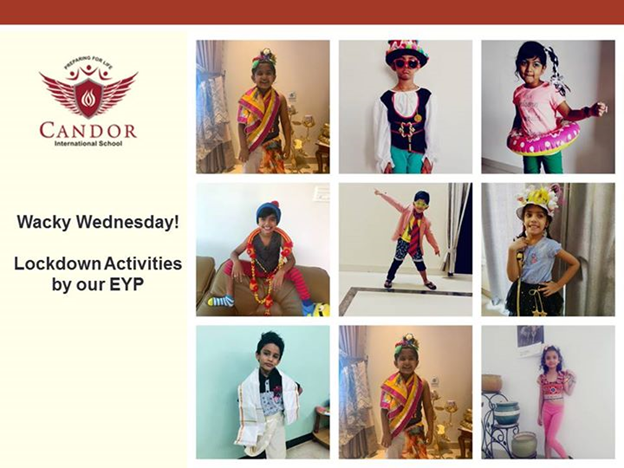 Students continue to energetically participate in the activities that are assigned by the educators during these virtual learning sessions or as asynchronous assignments. These learning experiences also engage them in frequent virtual communication with family and friends. Playing indoor games, board games with your kids are also some of the ways to make this new way of life easier for them.
In the same way, our residential students at Candor's Campus have been coping with this unparalleled situation. We are glad to see our students relaxed, secure and engaged in learning at the same time.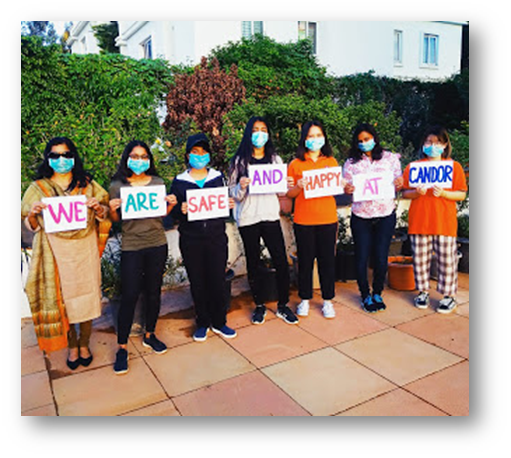 Keeping in mind your child's age and level of social development, you may take measures to assist your child's growth while adhering to the norm of social distancing. Children acquire social and life skills during their school days that act as guiding stars throughout their lives. This is surely an opportunity for them to obtain such life-altering skills.
We hope that this period of home quarantine soon comes to an end and that a situation does not arise where we may have to prepare for the worst. As we write this, India seems to be fighting the pandemic effectively. Till we serve these trying times, stay at home and stay healthy!
Our Facebook Page: https://www.facebook.com/candorschool