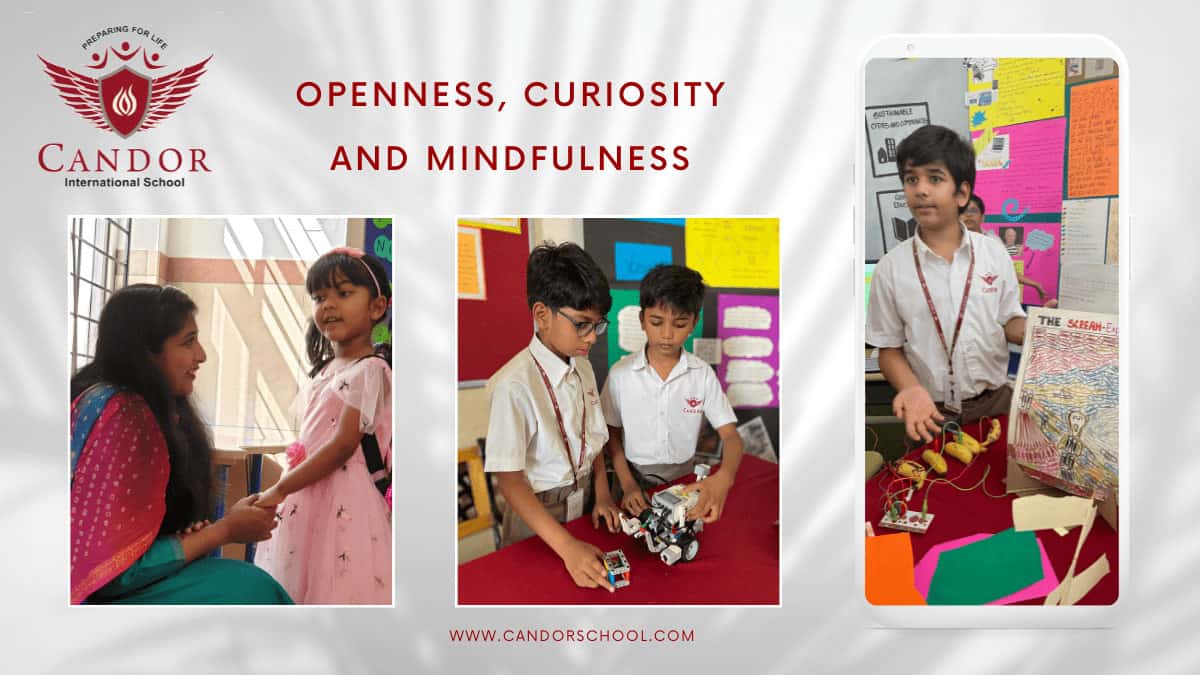 "Openness to change is key to implementing new knowledge. That is why one who is indifferent to change is not a friend of knowledge." – Eraldo Banovac
Openness is a critical personality trait that indicates how open-minded a person is. We, at Candor International School, guide our students to embrace openness so that they will hold their opinions less strongly, and remain open to considering new ideas, perspectives and a unique worldview. They will also enjoy trying new things and be more flexible in their behavior when they embrace openness. The events, assemblies and various learning engagements conducted at Candor International School are helping our learners to be open-minded.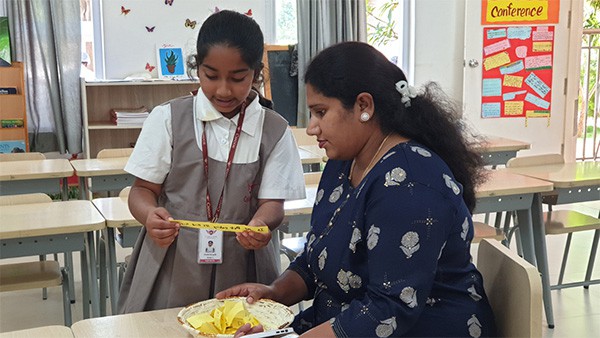 Our young learners at IB PYP are becoming knowledgeable as they continue exploring and understanding the world around them, the different cultures, and above all – appreciating diversity. Through our inquiry units last month, we facilitated our young learners to understand the natural features of the earth, the causes of season, day and night, the changes that living things go through during different seasons, and how they adapt to the change. Our Inquiry units are meant to be thought-provoking and help develop an opinion. They also develop their Thinking and Research skills as they learn to gather information from a variety of sources and also record their understanding through illustrations. The little learners at Candor International School are fascinated and love things that move. They are curious to understand the world around them hence, in connection with the past unit, the learners also explored transportation as a topic for mini inquiry. Overall, we continue to nurture the curiosity of young Candorians as they explore, discover and learn in a fun, safe and hygienic environment.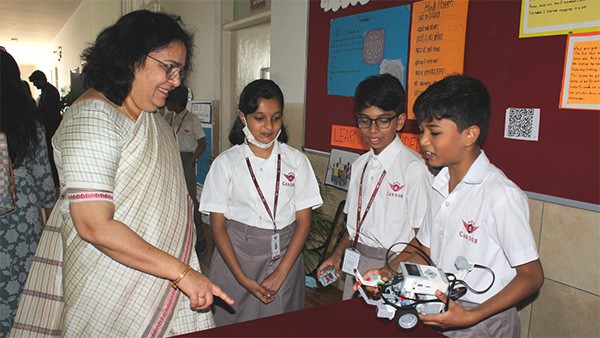 Mindfulness sessions are a big hit with our young learners. They practised breath control by candle and flower breath, balloon breathing and helicopter breathing. The learners also practised mindful body movement (pendulum movement, body stretching) and were facilitated to identify their different feelings with a colour. Present moment awareness was done with the students being guided to calm their bodies using body stretches regulated with breathing. A set of mindfulness activities were done to facilitate visual and auditory mindfulness. Mindfulness is as relevant to the little learners as it is for learners of all ages.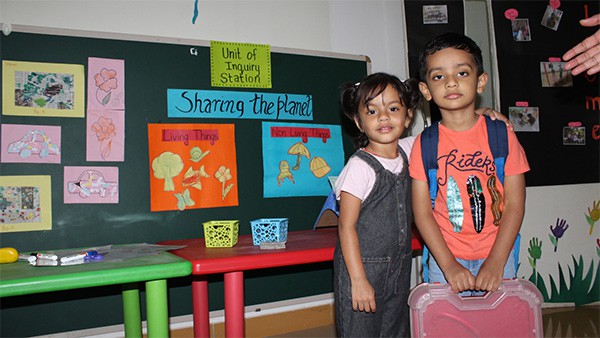 Stay tuned for more events and insights from Young Candorians' learning journey!