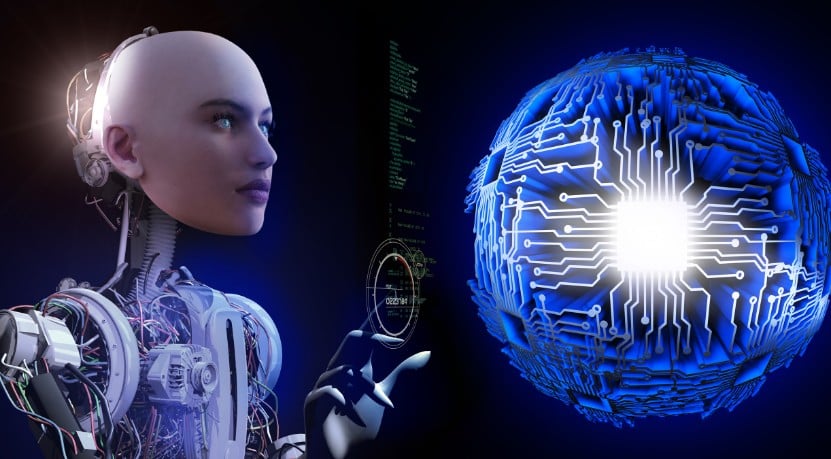 In today's technologically advanced world, teaching robotics in schools has become an increasingly popular and essential component of education. By integrating robotics into the curriculum, schools can equip students with valuable skills in problem-solving, critical thinking, collaboration, and creativity. In this blog post, we will explore the benefits of teaching robotics in schools and how it prepares students for the challenges of the future.
1. Fostering STEM Skills:
Robotics education serves as a gateway to science, technology, engineering, and mathematics (STEM) fields. By engaging in hands-on robotics activities, students develop a strong foundation in these disciplines. They learn to apply scientific concepts, understand engineering principles, and utilize technological tools to design, build, and program robots. The multidisciplinary nature of robotics education encourages students to think analytically, experiment, and develop practical solutions to real-world problems.
2. Enhancing Problem-Solving and Critical Thinking:
Robotics presents students with complex challenges that require logical reasoning, problem-solving, and critical thinking skills. As they design and program robots, students encounter obstacles and learn to troubleshoot issues, analyze data, and iteratively improve their designs. Through this process, they develop resilience, adaptability, and the ability to think creatively to find innovative solutions. These problem-solving skills are transferable and valuable for future academic and professional endeavors.
3. Promoting Collaboration and Teamwork:
Robotics education promotes collaboration and teamwork, mirroring the collaborative environments of the professional world. Students work together in teams, sharing ideas, dividing tasks, and collectively solving problems. They learn to communicate effectively, negotiate roles and responsibilities, and appreciate diverse perspectives. Collaborative robotics projects foster interpersonal skills, leadership abilities, and the importance of teamwork in achieving common goals.
4. Cultivating Creativity and Innovation:
Robotics education encourages students to think creatively and explore innovative ideas. As they design robots and tackle challenges, students are given the freedom to experiment, prototype, and test different solutions. This process nurtures their imagination, fosters a spirit of innovation, and instills the confidence to take risks. Robotics empowers students to think outside the box and embrace unconventional approaches, ultimately preparing them to be future innovators and problem solvers.
5. Real-World Relevance:
Teaching robotics provides students with a tangible link to the real world. They witness how robots are used in various industries, such as manufacturing, healthcare, and exploration. This exposure helps students understand the practical applications of robotics and inspires them to explore potential career paths. Robotics education also raises awareness of the ethical considerations associated with technology, such as privacy, security, and the impact of automation on society.