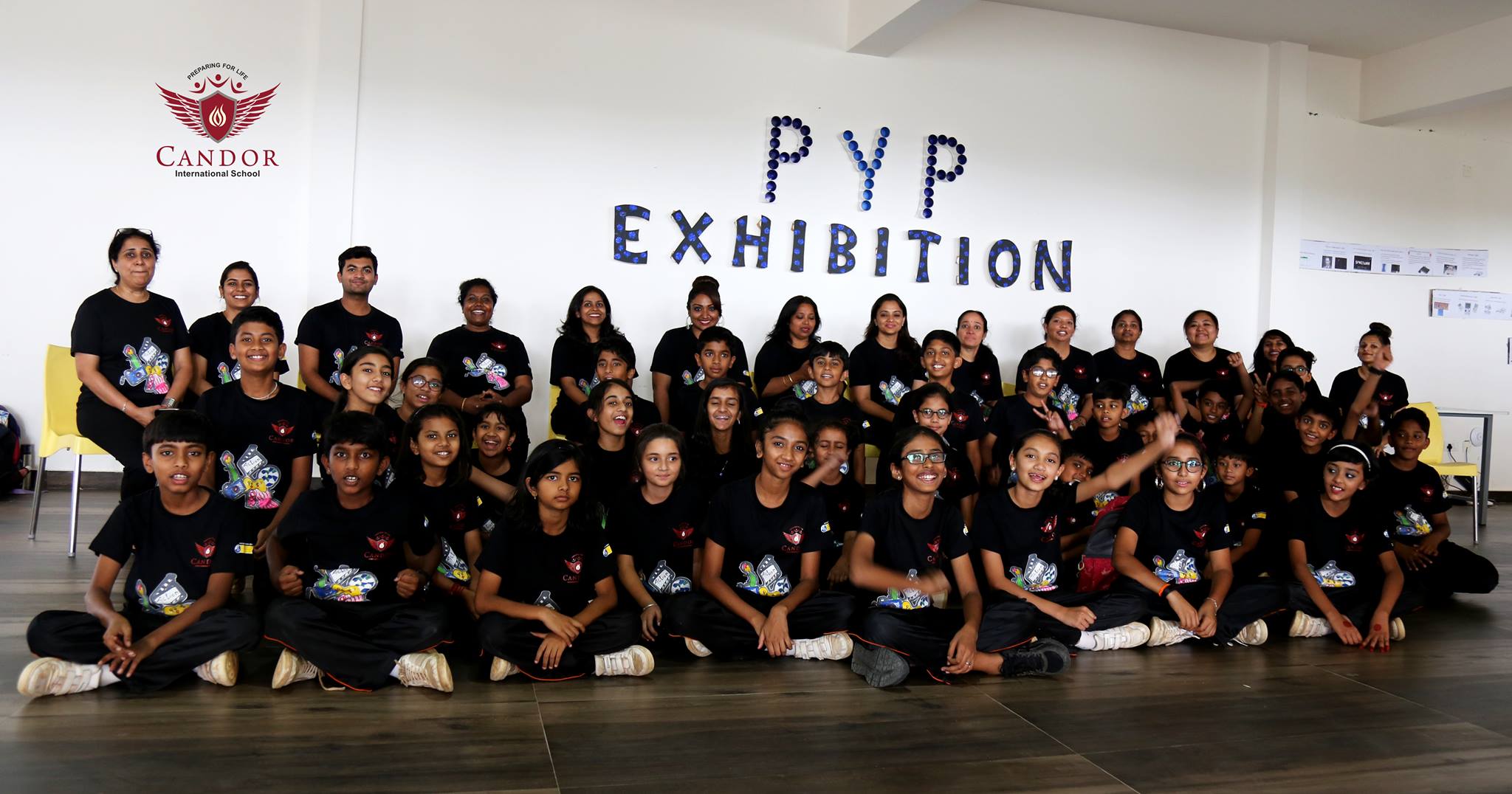 The IB PYP Exhibition represents a significant event in the life of a PYP student. Students demonstrate the attributes of the IB Learner Profile and IB Attitudes developed throughout their time as a PYP student.
The Grade 5 IB PYP Exhibition was a phenomenal success, showcasing the best of the IB PYP process! The students picked a trans-disciplinary theme (How We Express Ourselves) and began an 8-week journey of inquiry. They identified the Core Idea, Lines of Inquiry, and put it all together in a detailed exhibition chronicling the entire 8-week process!
This year, the students explored "How We Express Ourselves" through Art, Film-Making, Gaming, Photography Reading, Dance and Sports! The diversity highlighted the varied interests of the students, and the lines of inquiry displayed admirable depth of coverage.
The students displayed confidence, demonstrated independence, took responsibility for their own learning, and showed an appreciation for multiple perspectives.
We are confident the students are ready for the next stage of their schooling in Middle School!
Congratulations and well done to the students, teachers, mentors for an excellent exhibition, and parents for all your support! View photos of the IB PYP Exhibition 2018
---
Admissions Open
E-mail: [email protected]
Phone: +91 77 6029 9992
Form: Enquiry Form