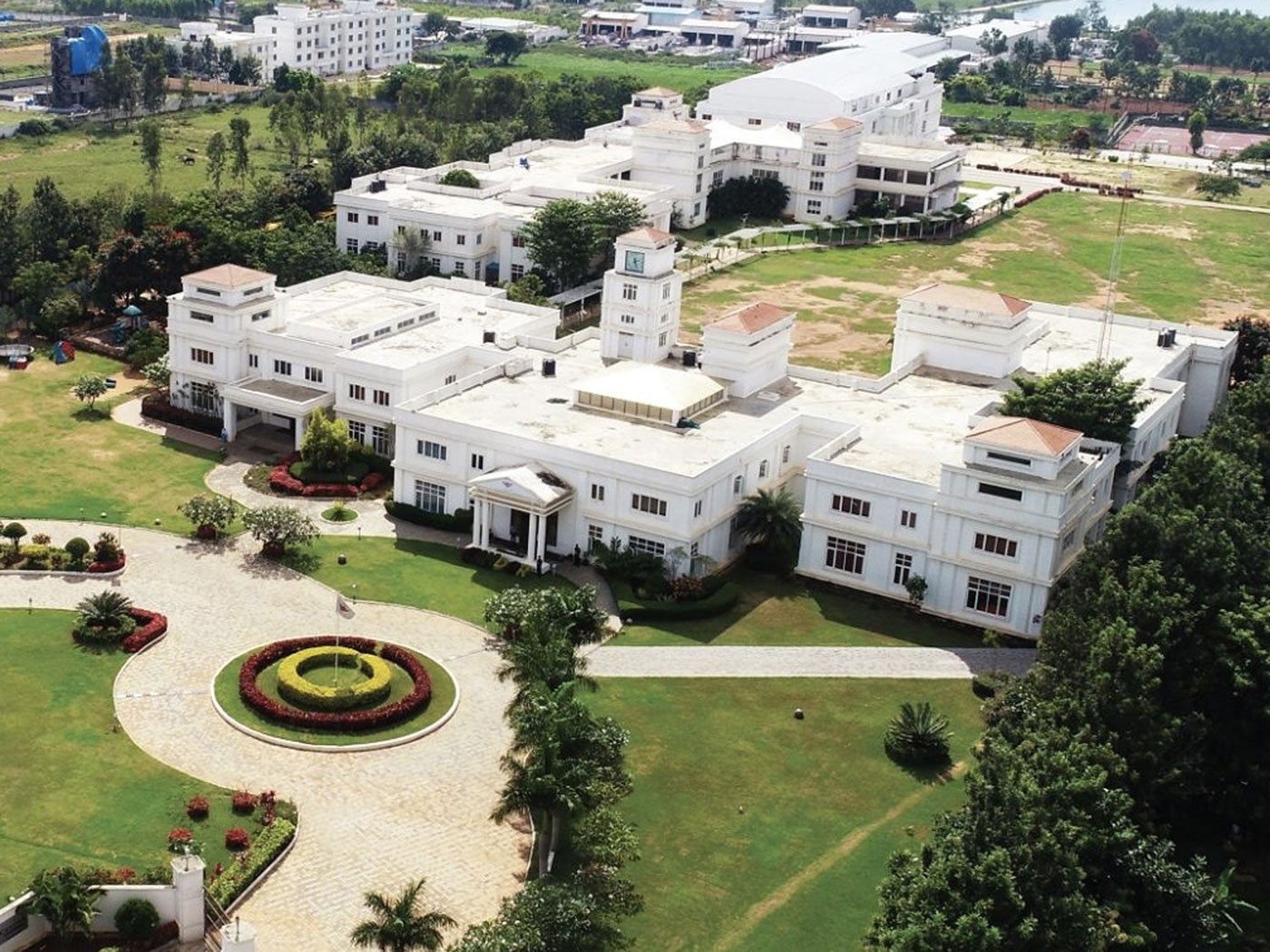 It is a weekday morning and you are bewildered, excited, active, and most importantly, seeming like you are an essential part of the whole school. In the evening when it is time to call it a day, you want to linger a bit more in such a wonderful environment that you reluctantly leave, thinking about the morning when you will return.

Candorians – the students, teachers, and alumni of Candor International School share the above feeling as their experience.
How many of us desired this while in school? How many were able to get this atmosphere back in school? Most of us Millennial dreaded going to school when we were younger, especially having to be grateful for a chance to get an education while being packed into overcrowded classrooms and almost no chance for learning.
This, however, did not necessarily stop us as students from having fun and decent grades in the process, but the thought of experiencing better situations always lingered.
One of the thoughtfully customized and most optimal environments for the 21st-century learning platform is what Candor International School offers.
The natural environment is of high importance for a school: Spacious and well-ventilated classrooms with Student-teacher ratio 1:10 have correlated with good accomplishments & performance by the students at Candor. High-Rise roof and naturally lit classrooms support adequate light and fresh and unpolluted air maintaining temperatures less than the rest of the city.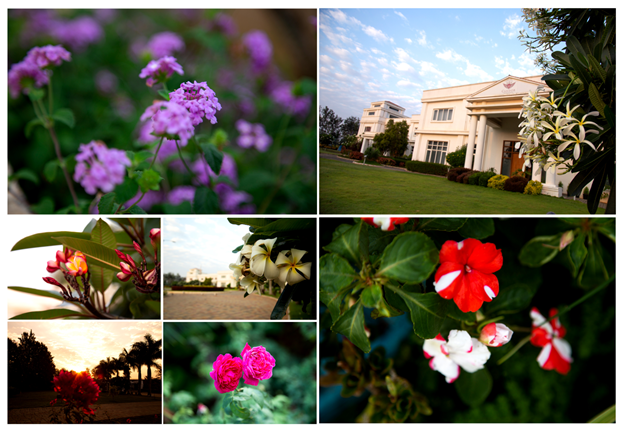 Large corridors and vast open meeting spaces and a large auditorium have witnessed great events for a decade now. Candor also has well equipped laboratories, art rooms, music rooms, innovation centre along with sports facilities, including a state of the art swimming pool, synthetic basketball and tennis courts with football grounds, archery etc, A number of indoor games like badminton, caroms, pool table along with a gym are facilities available to the students.
Spread across 25 acres, the school buildings stands on 20% of the space. This is in keeping with the requirements of the Indian Green Building Council.
Candor's own 6 acres of organic and dairy farm inspires healthier eating habits, as well as helps transdisciplinary education such as farm field trips, garden-based learning, cooking lessons, and recycling programs.
Students at Candor are delighted to have a beautiful, eco-friendly campus. The school has a lot of birds like peacocks, turkeys, geese, and lovebirds. The school also has pet animals like hamsters, rabbits, etc., drawing them close to nature and making an eco-friendly, animal-friendly mind set.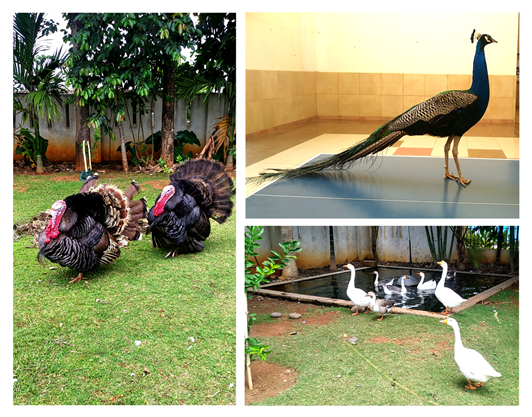 It's during the Spring that nature decorates the Candor campus, with a fairy tale blossom scene worth the view.

Solar Power Generation is yet another intellectual initiative that Candor International School has ticked off, thereby having left no stone unturned to achieve the best international standard school catering quality IB and IGCSE curriculum, with day and residential facility in Bangalore.


Candor International 360-Degree view : https://candorschool.edu.in/contact-us/360-campus-virtual-walkthrough-tour/