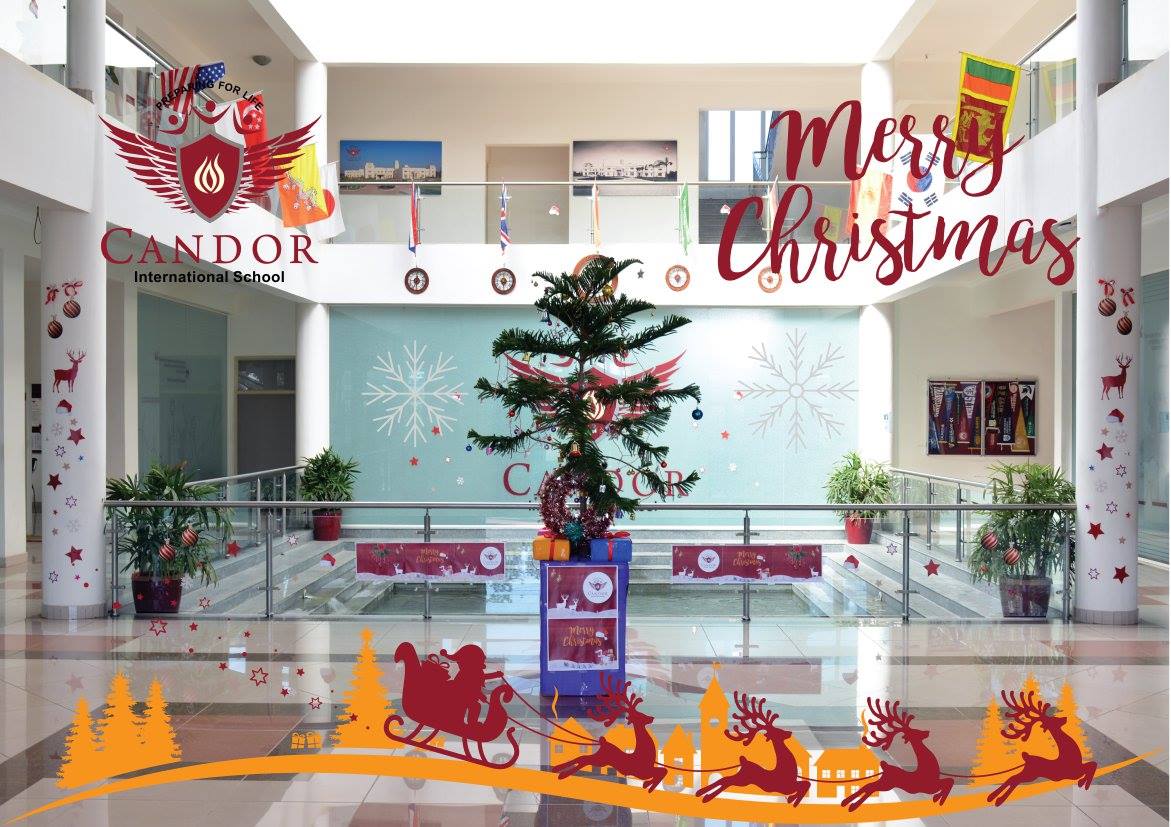 Ho Ho Ho!!! We wish u a Merry Christmas, We wish u a Merry Christmas and a Happy New Year!!!
It was Christmas Carnival at Candor Today! Chocolate doughnuts, Chaat, Momos, Juices, Oreo Truffles, Popcorn, Ice-cream, French Fries and much more to fill our students hungry tummies. Handmade toys, cards, jewelry and a photo-booth by the SCA was a hit amongst the parents.
It was a fun filled day at school today! Happy Holiday everyone. Do scroll through all the photographs.