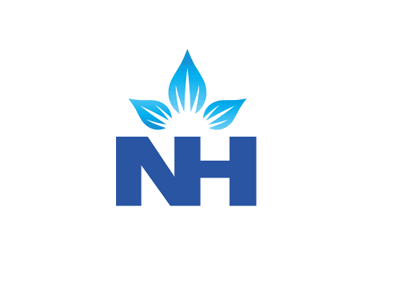 Candor International School and Narayana Multispeciality Clinic, Electronic City has collaborated and signed a Memorandum of Understanding. 
The students, parents, and staff of Candor International School will be getting a special discount on the services offered by the 

hospital

. A Candor International School ID card would have to be produced at the clinic to avail the discount. Narayana from time to time will offer various subsidized packages for limited periods. These packages can be availed at their Electronic City clinic. On campus camps and support during various school events also form an important part of the arrangement with Narayana. 
The contact details of the clinic are as follows:
Narayana E-City Clinic 2,
Survey No. 162, Vandana West Ridge Plaza, Niladri Road,
Doddathogur Village, Electronic City Phase 1,
Bengaluru, Karnataka – 560100
Phone: 9535544633 / 9611435353
We wish everyone a good health!