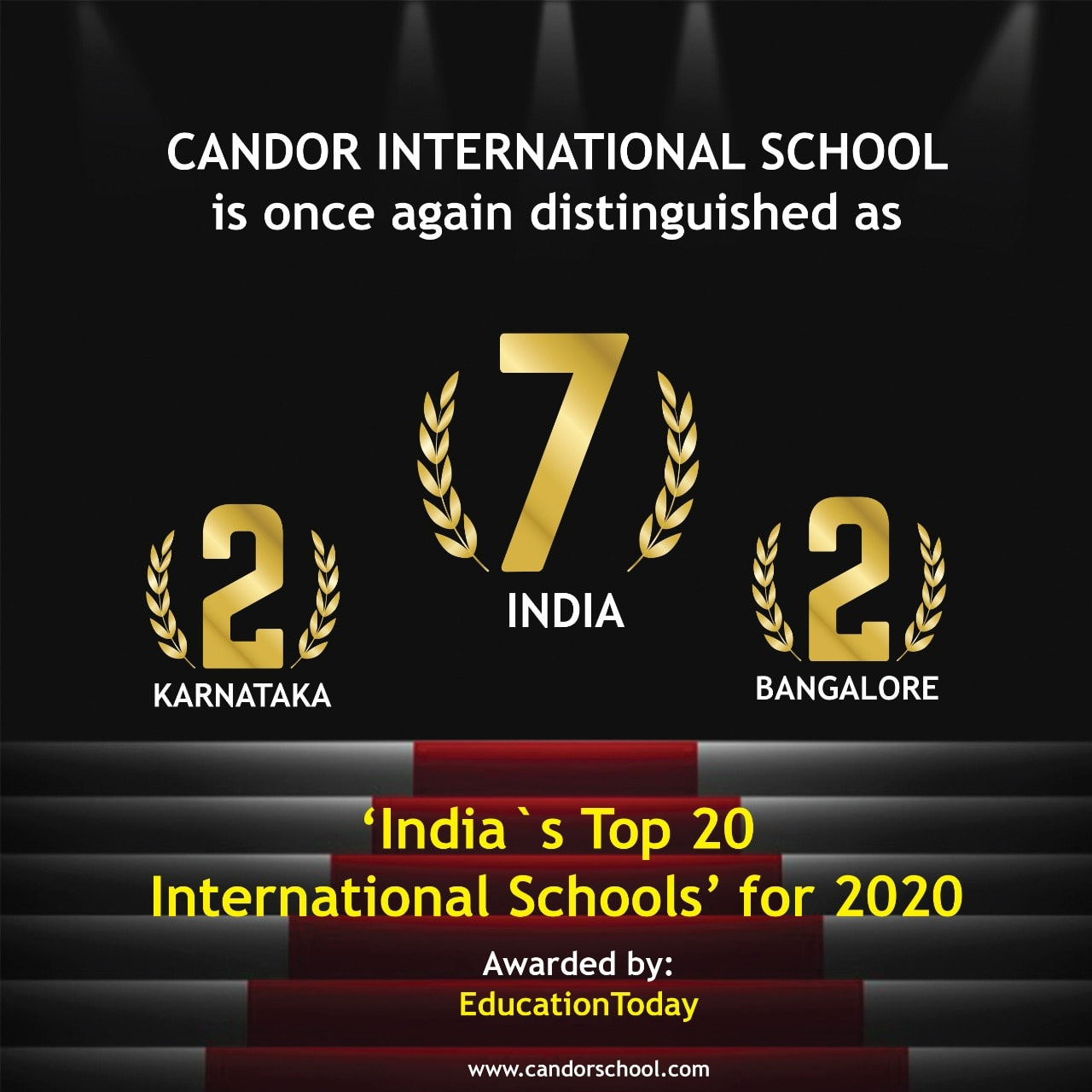 Candor International School is Ranked No.2 in Bangalore & Karnataka, and No. 7 in India's Top 20 International Schools for the year 2020-21.
We are glad and honoured to receive this prestigious title as a recognition of our commitment towards quality education.
We congratulate and dedicate this grand success to the marvellous teachers, supportive parent partners, and outstanding students.
#Awards #candorinternational #InternationalSchool #BestInternationalSchool #No1SchoolInBangalore #BestDaycumBoardingSchool #Bangalore #educationtodayawards #IndiasTop20InternationalSchool