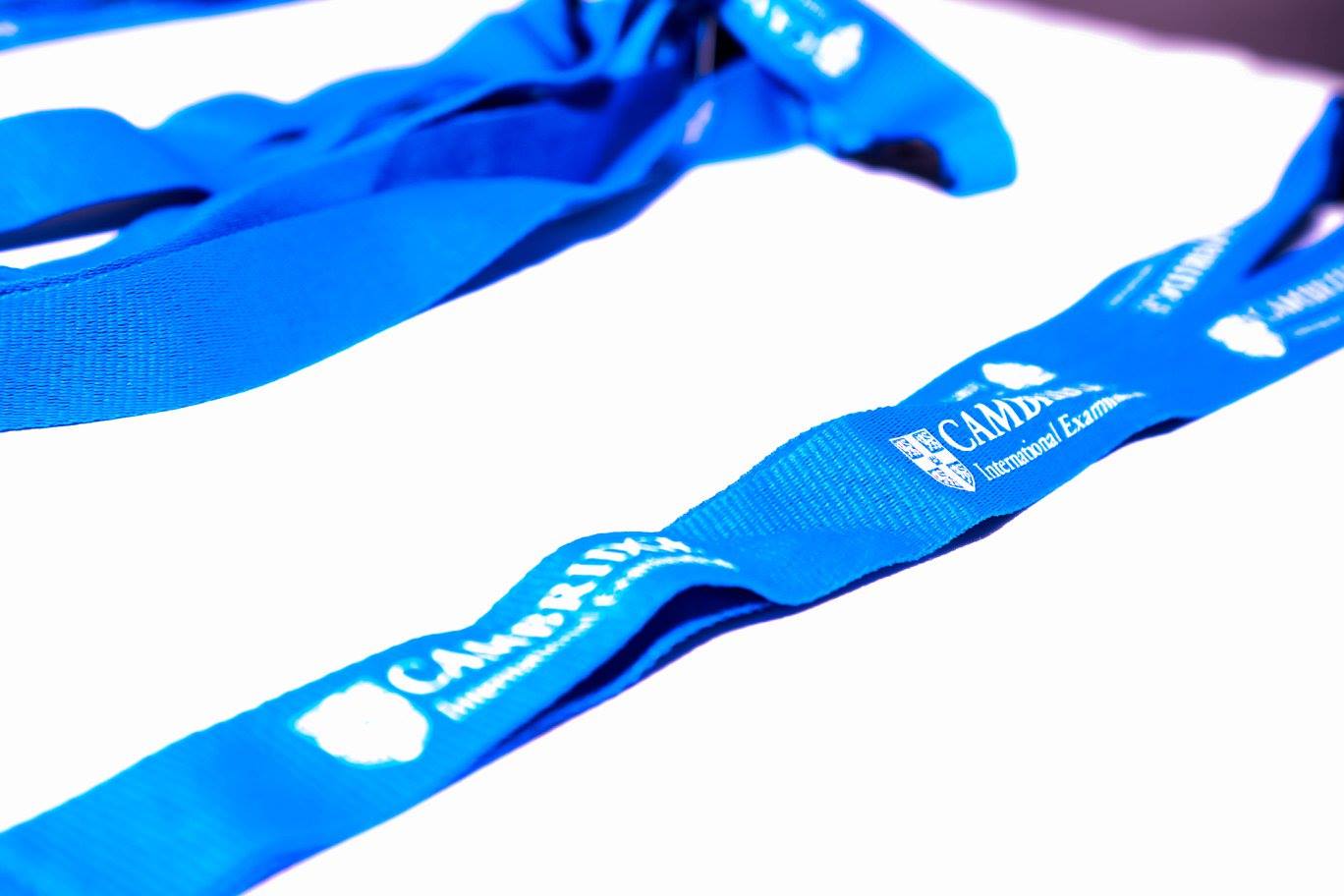 Candor hosted Cambridge International Extension Training in AS&A Level Global Perspectives and Research, for two days from 22 to 23 Sep 2017.
This workshop was designed by Cambridge Assessments for teachers, who have been teaching the curriculum for more than a year. Ms. Anne Katherine Needham, Senior Trainer from Cambridge was the moderator for this event.
She was delighted to visit our campus and interacted with about 23 participants from various Cambridge affiliated schools such as Head Start Academy, India Public School Erode, Kasiga School Dehradun, The Ardee School Goa, Omega International School Chennai, Inventure Academy, Mallaya Aditi Intl School, Vidyashilp Academy, Legacy Intl School, NAFL, Treamis World School and Primus Public School.
The aims of this workshop were
further an understanding of the subject/curriculum key concepts
review syllabus and curriculum framework design and the assessment aims
learn about updates and changes to our syllabuses, programmes or curriculum frameworks
extend their understanding of question papers, marking exercises, examiner feedback and creating their own exam questions for Cambridge International AS & A Level
create schemes of work and curriculum resources
The workshop was concluded on the second day with a brief photo session and the tour of Candor Campus. Candor is working closely with Cambridge local office to conduct more of these workshops in future.